Decorative trends: find the inspiration for your interior design!
The 2020 interior decoration trends work for longer or shorter cycles: some decorating styles appear one year and then disappear the next year or remain relevant for some time. What is certain is that one day or another, yesterday's decorative styles will become tomorrow's must-haves. If you lack a decorative inspiration for your interior, our decor tips are there to help you: design, colors, interior decorations… Find the style that suits you!
What are the 2020 interior trend colors for your home?
The colors make it possible to give the stamp to the rooms of your home. They vary depending on the decorative trends, from a light and soft touch to a darker or neutral point. However, do not forget that your color choices must also look like you. While color charts are continually growing, some color trends stand out.
Simple and effective: white or pastels
The need for soothing and gentle pushes us to choose white or pastel colors, which help create a cozy, relaxing and serene atmosphere in our home. White has the advantage of being able to easily match with other colors or patterns present in the room, while highlighting them. A decor trend efficient and risk-free!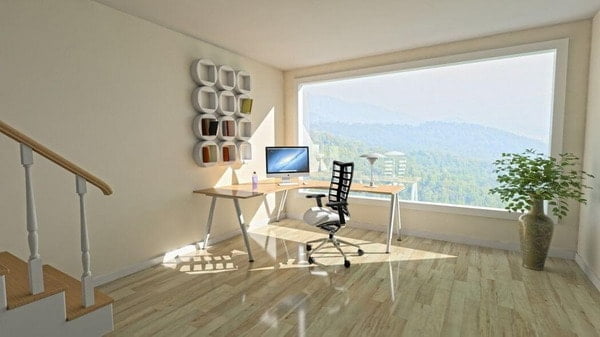 If Scandinavian style decoration remains trendy, the Nordic colors are destined to become denser, deeper. Although white remains very present, gray, beige, blue or green become darker, for a style of decor and a warmer atmosphere. These cold colors can also be associated with more vivid colors, such as a yellow or a pastel pink.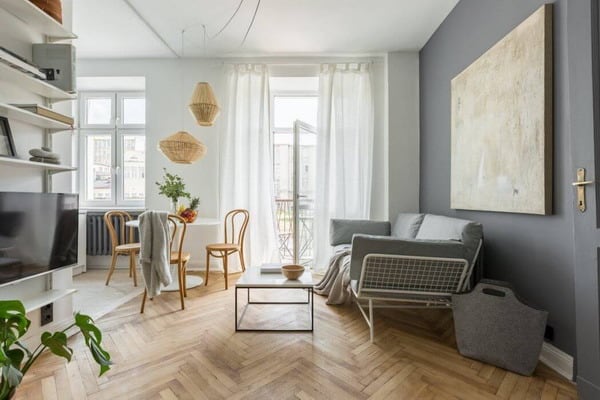 Natural and raw colors to recharge your batteries
There is a craze for natural materials and colors, conducive to relaxation, back to basics. This decorative trend is directly inspired by raw materials such as light wood, slate, wills… We are dealing with colors similar to those found in nature, neutral and true colors, which have not been reworked.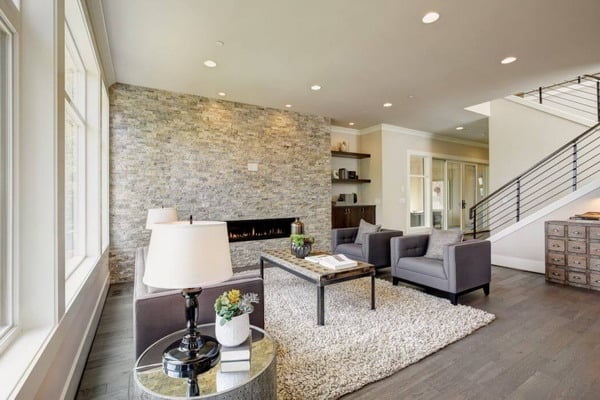 The intensity of bright colors
Associated with a soft color, mixed with a neat design, the dense colors make their comeback and bring cheerfulness and brightness. Yellow curry, aqua blue, emerald green… Intense colors can work well as well as with a softer color or another bright color.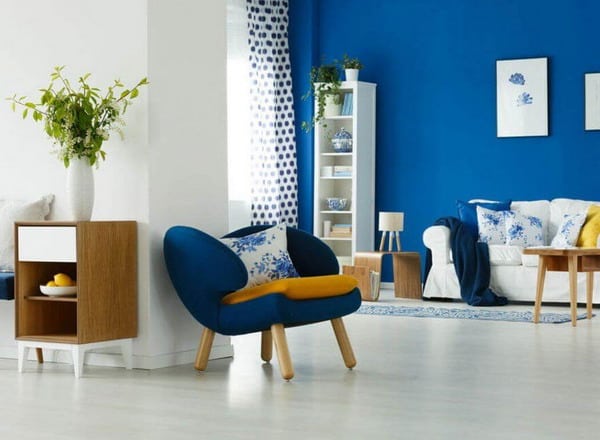 Dare the green!
Soothing and refreshing, the green takes a place more and more important in our interiors. Declined in all facets, khaki, fir green, mint green, water green… this tone will come to bring personality to certain parts of your home: a corridor, a kitchen or a room, for example.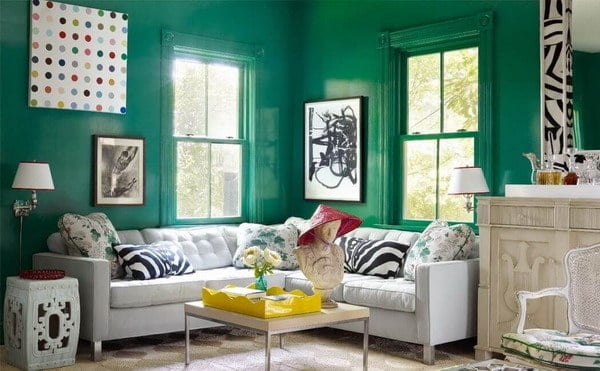 Blue enters a new era
Highly prized, the blue evolves towards more natural hues, with more character: the mineral blue and the night blue become unavoidable. Depending on the intensity of the chosen blue, we can marry it in different ways: to mineral gray or brown earth for the mineral blue, to beige or yellow for the night blue.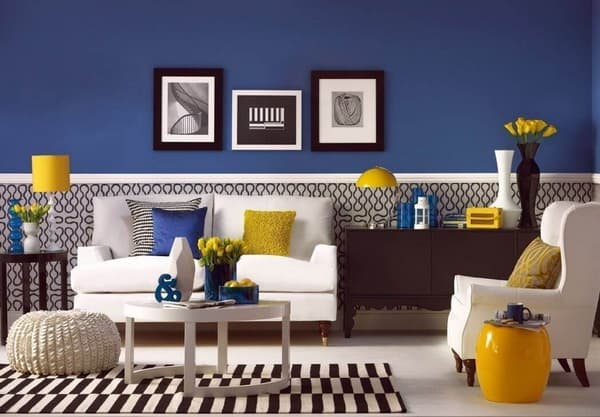 With each style of decoration its furniture!
For this new year, the trend is to mix the elegance and character of the furniture. Depending on the colors chosen for the floor and walls, it is appropriate to decorate and enhance your interior with the appropriate furniture: chairs of different styles, a sofa that looks like you… The most important thing to play on the contrasts by avoiding at all costs the "tone on tone".
Match mismatched chairs!
To give personality to your dining room, opt for an offbeat style by placing different chairs around the table. Backrest, seat, curves… Vary the styles completely! This mixture of genres will allow you to energize the room concerned.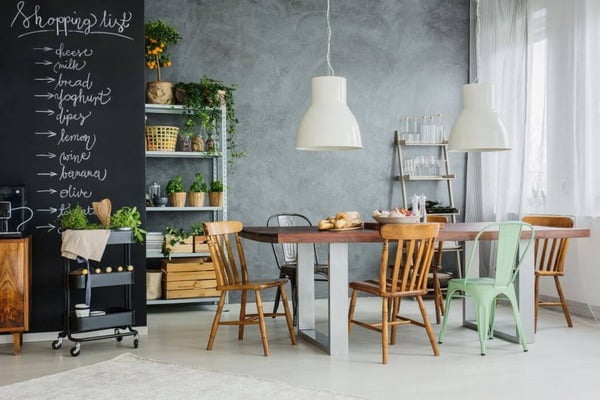 Choose the sofa that suits you
The choice of the sofa is one of the most difficult in an interior design, since it involves studying many characteristics: length, color, shape, etc. From a simple sofa to one with removable corners, leather and velvet, this is the essential element of a living room. You prefer to transform your current sofa rather than buying a new one? Replace the feet with casters or add wooden feet if they are not already there. Change the cover (color and material) to create an impression of novelty in your living room. Arrange cushions of different sizes and colors.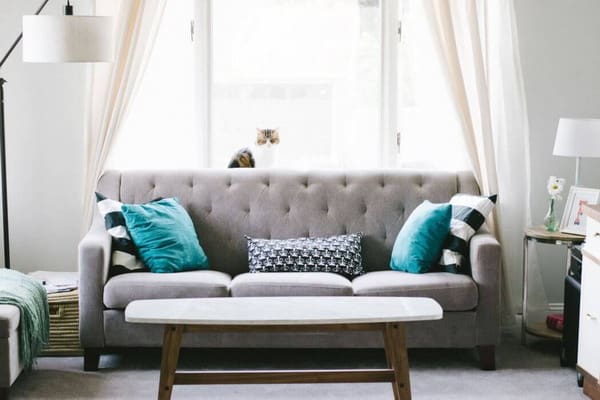 A sleek bookshelf
The shelf is an essential piece of furniture, whatever the style of decoration. We privilege a light, refined structure, so that it is based in the atmosphere of the room. Choose thin walls and tablets to maximize this effect. In this way, objects placed on this shelf will become important. Whether colored, metallic, raw wood, or leather straps, do not hesitate to vary the styles.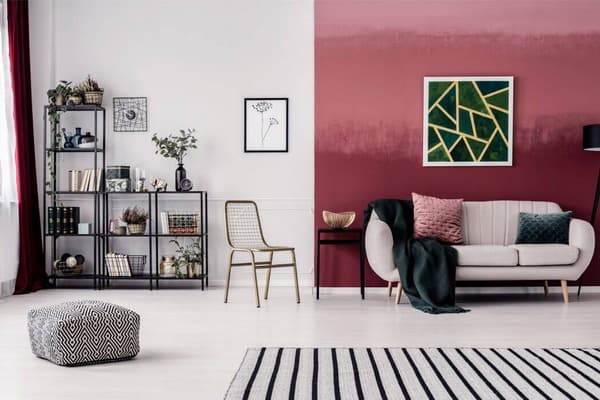 Decorative styles that is popular!
If everyone has their own taste in terms of decoration, some styles of decoration are found more often than others in our interiors.
When autumn and winter are approaching, you feel the urge to turn your living room into a cozy nest. For this, we prefer the shades of white, pale blue and beige, which we associate with more pronounced colors. Create a warm atmosphere by multiplying luminaries of different styles and intensities (lamps, street lamps, candles, LED garlands…). Finally, choose wooden furniture, possibly associated with metal, and add a thick carpet on the floor, cushions and plaids on the armchairs and the sofa, and blackout curtains on the windows.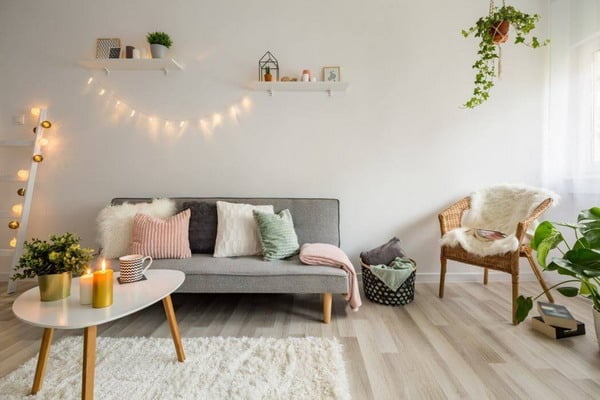 The return of rustic and raw materials
You want to revamp your bathroom in a style of decoration mixing tradition and modernity  ? Simply mix the textures of the wooden structures for your washbasin cabinet and the mirrors with the modernity of a lacquered white lacquered basin. This will structure the space without weighing it down and add cachet to the room.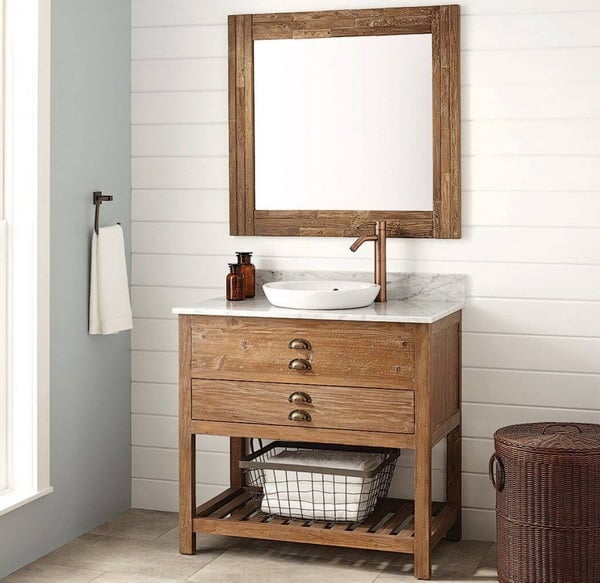 The bohemian and oriental spirit
The oriental style of the 1960s and 1970s returned to fashion for interior decoration. Go towards warm colors (orange, purple…) mixed with a little green or turquoise for a Moroccan atmosphere, or shades of blue and white for a Tunisian atmosphere. Favor low furniture: low sideboard, banquette, nesting tables… On the ground, put down a large oriental rug, large cushions, and scatter lanterns, vases… Finalize your decor with a beautiful hanging lamp to create an atmosphere sieved.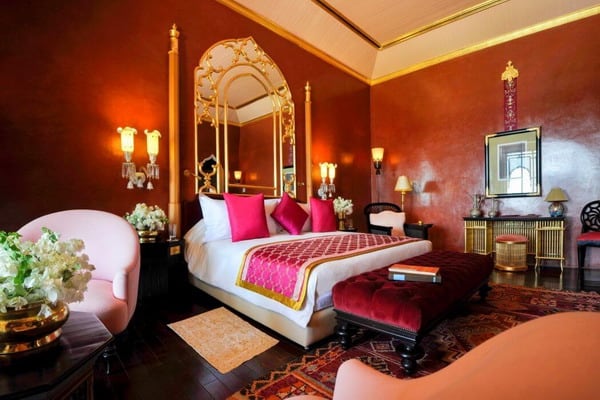 Contemporary and modernity to the assault of large volumes
If your living rooms are large enough, you can try a contemporary style decoration. Indeed, this style of decoration is refined, aesthetic and minimalist while remaining functional. We will therefore promote multifunctional furniture and decorative objects in natural or original materials: earth, metals, transparent materials such as glass or plexiglass, waxed concrete, cellular foam… And contrary to popular belief, colors related to Modern style is not limited to black and white! For your walls, you can choose a beige, an anthracite or a more sustained color such as blue, pink, or yellow, if the heart tells you!
Decorative trends: the objects to bring a final touch to your decoration
If the furniture, the walls and the floor help to create the decorative style of a room, do not neglect the objects, which will emphasize the decorative atmosphere of each room of your home.
The table lamp
Whether you want to install it on the console, on a side table next to your sofa or on a desk, the lamp adapts to all styles. Opt for a totally metallic lamp with a large bulb to contrast with the material of the furniture. Make it a decorative object in your furniture without overloading its contours.
Storage crates
Whether for a cozy or industrial style, wooden crates will marry perfectly with your interior. Stacked one on top of another to create a storage unit, or spread next to each other on the floor, they will give a rustic touch to your interior.
The mirror
In the bedroom, in the hall or in the bathroom, the mirror is a central element. It will allow to enlarge the room thanks to this effect of depth. Contours in wood or aluminum, rounded or rectangular, the shapes and sizes of mirror are very diverse to match all styles.
Suspensions
To put in all your rooms, the lighting in suspension is the key tendency which will finish your decoration. Above a kitchen island or your dining table, in your bathroom or in the entrance, the different types of suspension will enhance the place. Rattan, industrial bulbs or metal lighting, as many styles as you can consider.