Interior Decor Trends - Latest trends for home interior decor design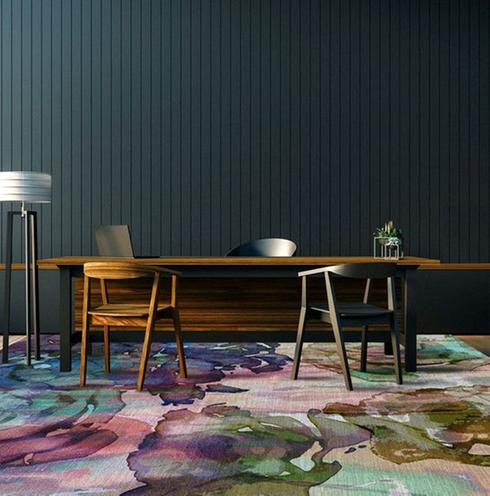 From a very young age, when I went to the hardware store with my dad, I always went near the color display, where I liked so much choosing free samples to play the decorator. What happiness! Today, this joy...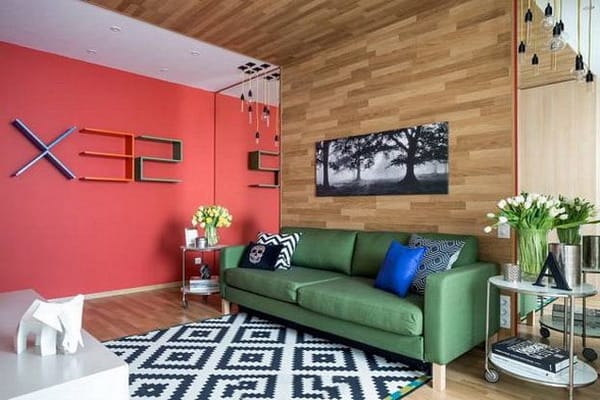 In recent years, the growing use of technology and social media, allows us to quickly and easily know the style and trends in interior decoration design ideas. Therefore, below, we will show you the main design trends and decoration...