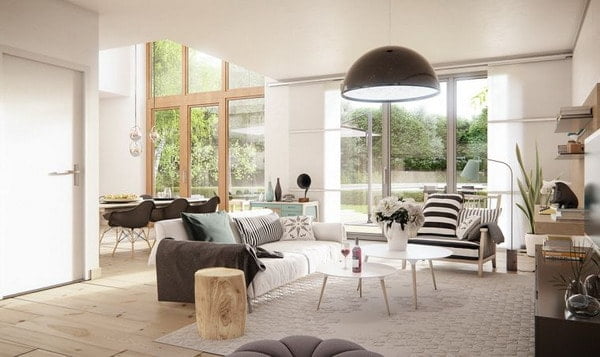 Each New Year is a new beginning and offers an interesting variety of interior design trends to incorporate into the home. Whether they are home accessories or a particular interior style, there is always a selection of trends that everyone can enjoy.
Today we have decided to show you the interior decoration trends 2019 with which you can renew your dream home.
Interior Decoration Trends 2019
As you know, we like to introduce you to the latest in the world of interior design , so we can give you an idea of how you can refresh your interiors following trends 2019 modern interior decoration. This is advice from the experts in design and interior decoration to have an idea about the elements that you should add to your decoration in 2019.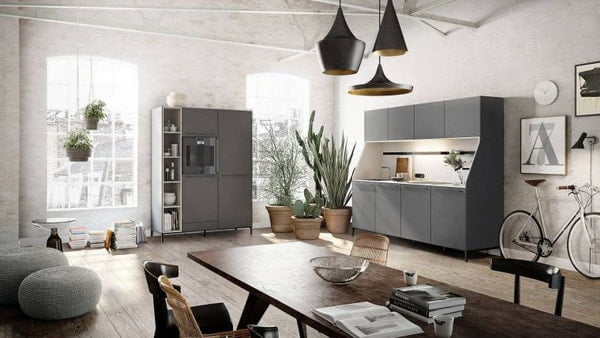 Last year the color green was a trend. In 2019 things do not change but green comes into our homes thanks to the plants. For some time, more and more people have bought plants to decorate their houses. All this in an attempt to counteract our increasingly urban lives. We have good news for plant lovers 2019 will be the year that this will actually become a trend. And we are not talking only about indoor plants.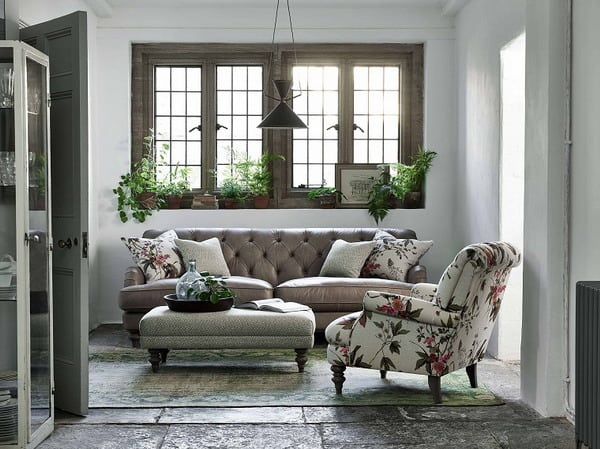 The need to connect with nature, will make us add detail with floral prints and all kinds of plants in fabrics and paper as well as in smaller home accessories, such as ceramics and crockery. The green upholstery will also become a key trend, particularly if it is velvet in striking shades of green and emerald.
Trends 2019 interior decoration – The green color is still trend
Even in spaces with Scandinavian design we will see these colors included as part of the trends 2019 natural interior decoration.
Trends 2019 interior decoration – Black will be modern!
In truth, it can not be said that the black man has completely disappeared from the trends but that this year he will return with all his elegant dark style and will combine with the metals to add a touch of glamor. Many times we have spoken that black should not be the dominant color in interior design, however, when using accessories, patterns and furniture elements, the result can be a real statement.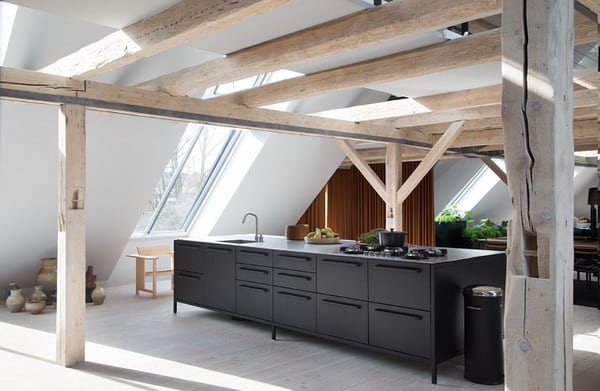 The black color will be used indoors to add brightness and attractiveness and will be used boldly to create focal points in the design schemes. In 2019 we will enjoy a new trend that comes directly from the 70s.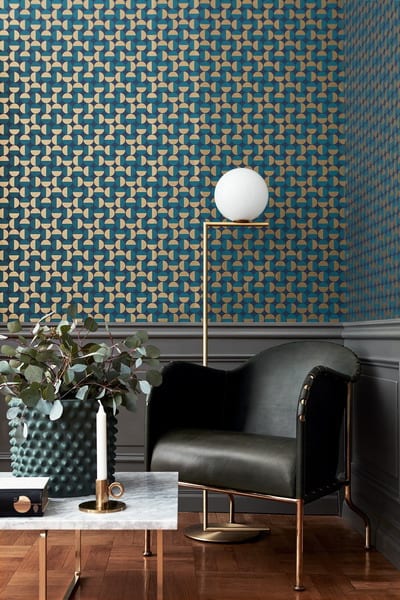 We have already become accustomed to decorating with tiles, striking designs, unusual tones and vintage furniture, but this year we will opt for graphics even more pronounced in ceramics, in a combination of colors that we consider boring.
Trends 2019 in interior decoration – Black will always be fashionable
Speaking of the black if you think that this year you should go for the dark colors this is not quite so in 2019 you will see some samples of beautiful combinations of soft and unusual colors. It may be small touches of jewelry colors, but essentially, the softness and complexity will be a new and exciting direction for a special year.
Trends 2019 for interior decoration – Explosion of colors
Get ready to introduce the color lavender or purple in your home if you want to be fashionable this year. That's right, Pantone announced that the color that exudes individuality and spirituality will be the shadow of 2019. You will have no choice but to see design magazines and interior decoration with designs full of decorations and furniture in shades of mauve, lilac and plum.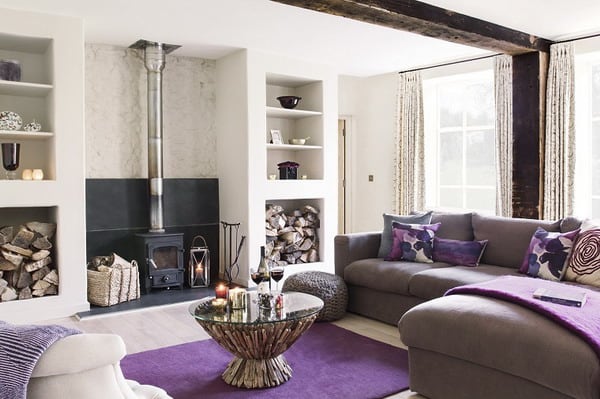 This luxurious color represents wealth, creativity, wisdom, peace, ambition, pride, power, independence and much more. It seems that 2019 is going to be a good year, yes.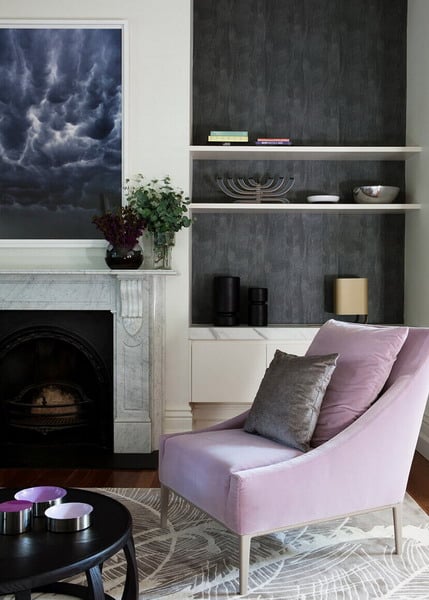 Gray is another wonderful and sophisticated color, which you can use to build a decoration filled with several of its nuances. Not only is color wonderful in combination with other neutral tones, but it also has the power to balance, bold accent colors. Expect to see gray carpets combined with colorful walls and furniture this year.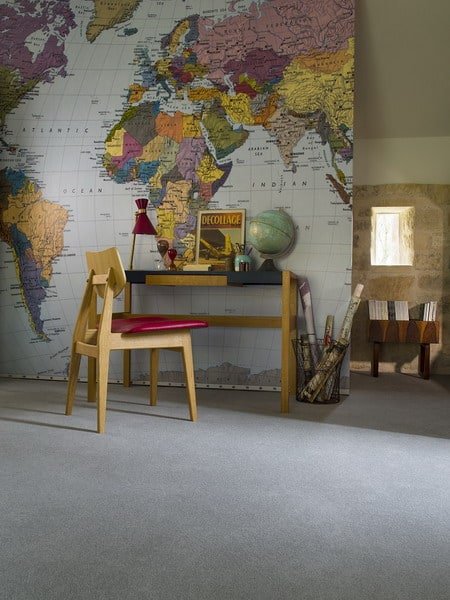 Accent tones have the ability to change the whole image of a neutral scheme. Gray can help you create a soothing backdrop for any color explosion, adding texture and introducing natural and tactile materials to your scheme for something of interest.
Soft tones ranging from pink to burned orange with exposed wood accents, represent the fresh palette in modern trends for the 2019 decor. These soft tones become the new neutrals if you can not and do not want to add another tone to your design of gray. Embracing the beauty and generosity of the soft tones uses dark pink and terracotta tones, but in their modern feminine tones.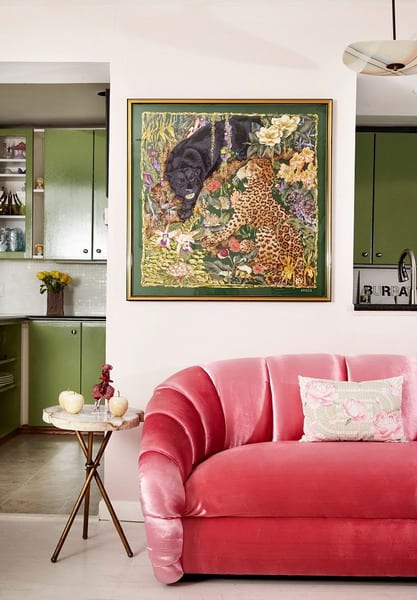 The best thing about these pastel colors is their ability to work well with existing furniture in our homes. Brass, marble and especially natural wood, enhance these shades of peach and coffee to give a touch of originality to our homes.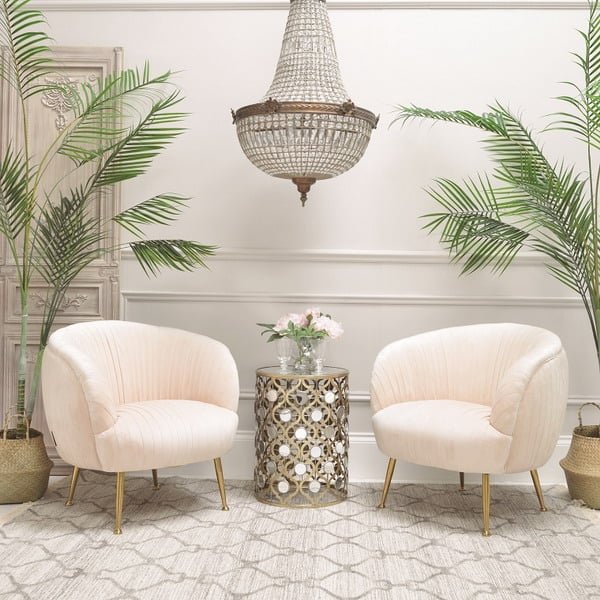 There are many wonderful things that you can add to your interior decoration at this time. The most obvious trends, such as pink and gold, have had us in love for the past few years and we believe that it will stay that way for a while longer, you may even find yourself heading towards more pink. Gold and bronze seek to stay strong, especially in lighting and accessories.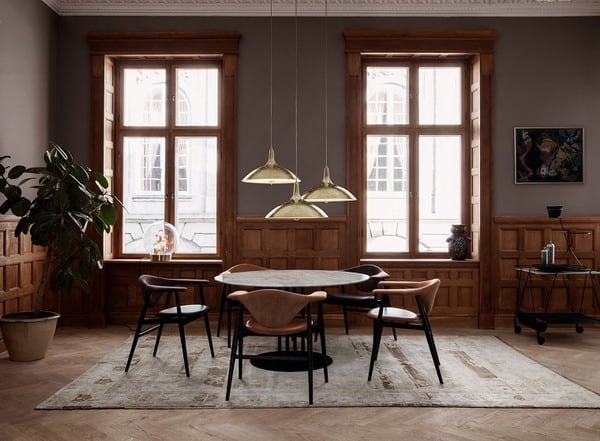 This year a very wanted design for prints will be Mandalas. These impressive Buddhist designs have been introduced to clothing stores in recent years, but just in 2019 they are appearing in interior decoration stores. You can hang them on the wall, or use them as accessories for your sofa, if you are brave, put them on the floor to get an incredible focal piece.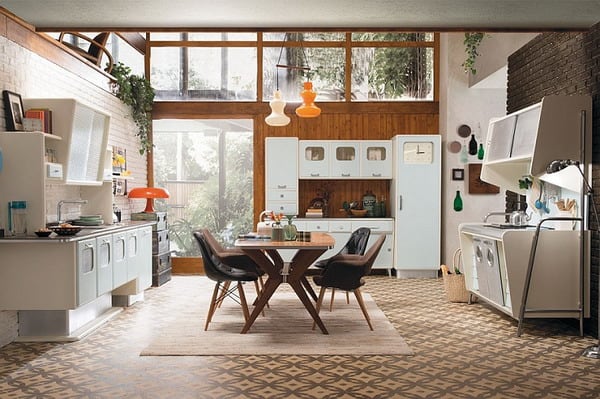 Vintage style has always been a popular design style, but we have seen a growing interest in this design trend. In recent years more and more people like the idea of buying vintage items such as lighting and furniture.